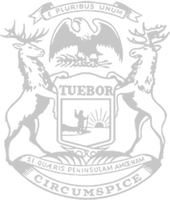 Rep. Harris sponsors plan to help more college students become teachers, addressing Michigan's shortage
Rep. Mike Harris, R-Waterford, sponsors legislation to help address Michigan's teacher shortage – outlining a new program that would benefit education in the state for years to come.
The Future Educators program would provide college scholarships of up to $10,000 per academic year to students working toward their initial teacher certification.
"We want to provide kids in our K-12 schools with their best chance at success – and that requires good teachers," Harris said. "Many districts across the state are having trouble filling teaching vacancies, leaving schools short-staffed and struggling to help students reach their full potential. This plan will help make becoming a teacher more affordable, and it comes with safeguards to ensure taxpayers get a good return on their investment."
Students must be Michigan residents, have at least a 3.0 grade point average and take at least 24 credits a year to be eligible for scholarships.
Students awarded scholarships must commit to teach in Michigan schools for three to five years, depending on how long they receive the scholarships. If a student does not meet this service requirement or fails to finish the teacher certification program, the fellowship reverts to a no-interest loan which must be repaid within 10 years.
The legislation sponsored by Harris – House Bill 6378 – was recently referred to the House Appropriations Committee for further consideration. The bill provides an implementation outline for the grant program that will be funded through a budget measure previously approved by the Michigan Legislature.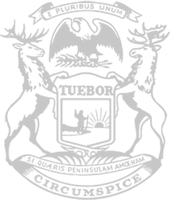 © 2009 - 2023 Michigan House Republicans. All Rights Reserved.
This site is protected by reCAPTCHA and the Google Privacy Policy and Terms of Service apply.